29may8:00 pmVirtual EventSIRAKUSY & LENOCZKA (UA)Audio/Visual hybrid performance
Time

(Friday) 8:00 pm(GMT+00:00) View in my time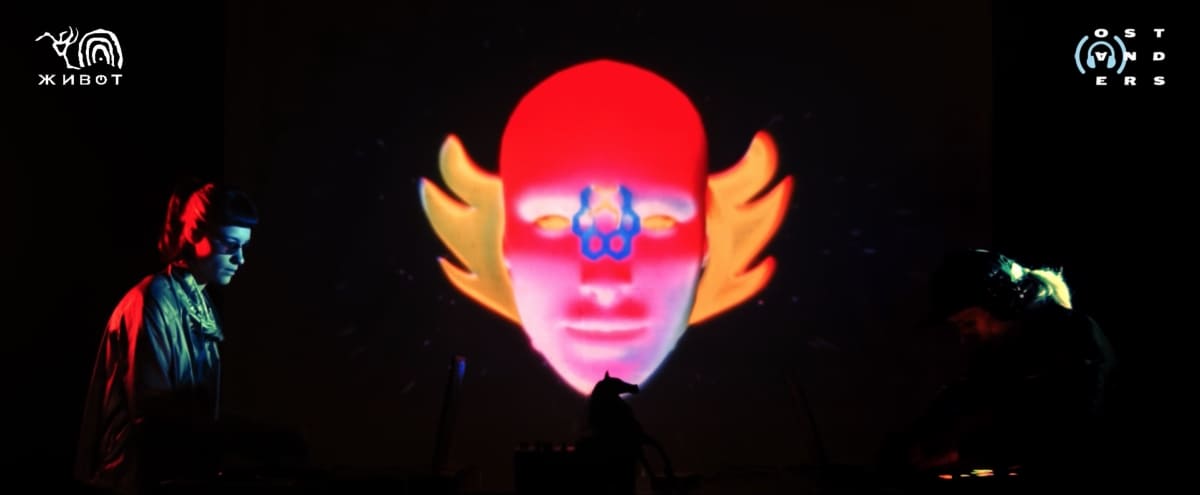 Event Details

Sirakusy (https://www.facebook.com/sirakusy) is a musical electronic project of the Ukrainian composer and artist Daria Veshtak since 2016.
Daria was born in Kharkiv, where she's got a musical and artistic education. In her electronic project, she combines melodicity with aggressive IDM dance rhythms. A characteristic feature of the sound of Sirakusy is the unpredictable transitions into conflicting states in which she finds harmony.

Lenoczka (https://www.facebook.com/truelenoczka) is an Ukrainian audiovisual artist with a focus on real-time digital live performance. She explores music in connection with generative visuals as a performative practice, as a space for generating algorithms of randomness and as an act of knowing the world.
In her art praxis and social life Lenoczka promotes ideas of DIY, free sharing of works, instruments and knowledge, collaboration and participation.

In this stream girls will present a hybrid audiovisual live session. Enjoy!

Support Zhivot Club :
Virtual Event Details
RUN
Event has already taken place!