GIORGI MARR (GE)
12jun7:15 pmGIORGI MARR (GE)Singer & Songwriter from Tbilisi
Time

(Friday) 7:15 pm(GMT+00:00) View in my time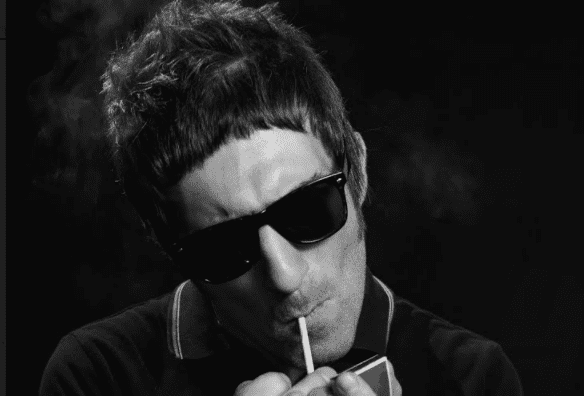 Event Details

Giorgi Marr – The Black Marrows started to rehearse as a four-piece band fronted by singer Luka Mamniashvili in winter of 2014. In May 2014 their fist single, "Winterlong" was released, which recived quite possitive responce. After paying several small gigs and festivals The Black Marrows opened the main stage of Tbilisi Open Air Festival 2014.
In the begining of summer 2015 The Black Marrows released their second single "Hurricane" which soon recived the best song of the year award at Caucasian music awards "Phoenix" 2015. The same year The Band were invited to perform on the main stage of TOA festival for the second time, this time they shared the stage with famous artists such as: Placebo, Archive, Black Label Society and Beth Hart.

Their debut album "Hurricane" was released on 12th december 2015. In February 2017 TBM released their new single "Cast away" which appeared to be the last single recorded with singer Luka Mamniashvili, who left the band few month later due to musical differences. Lukas department was not an easy change for the band. there were few attampts finding a new singer, but Having failed to find a suitable singer the band surprisingly decided to let Achi Kevlishvili the drummer of the band, try and record lead vocals for one of the new songs. His performance was well received by the band and it was decided that he would become a new singer of The Black Marrows.
The first three new songs "Streets of Gold", "shades of Grey " and "Fever" sung by Achi were very well reviced by the audience and the band was back to form. In july 2018 a new single "Imitation of Life" was released.The second album "Down the Rabbit Hole" was released on 26th February 2020.
Virtual Event Details
RUN
Event has already taken place!