CASACA BRANCA
04jun11:00 pmCASACA BRANCAvirtual audio-visual experiment
Time

(Friday) 11:00 pm(GMT+02:00) View in my time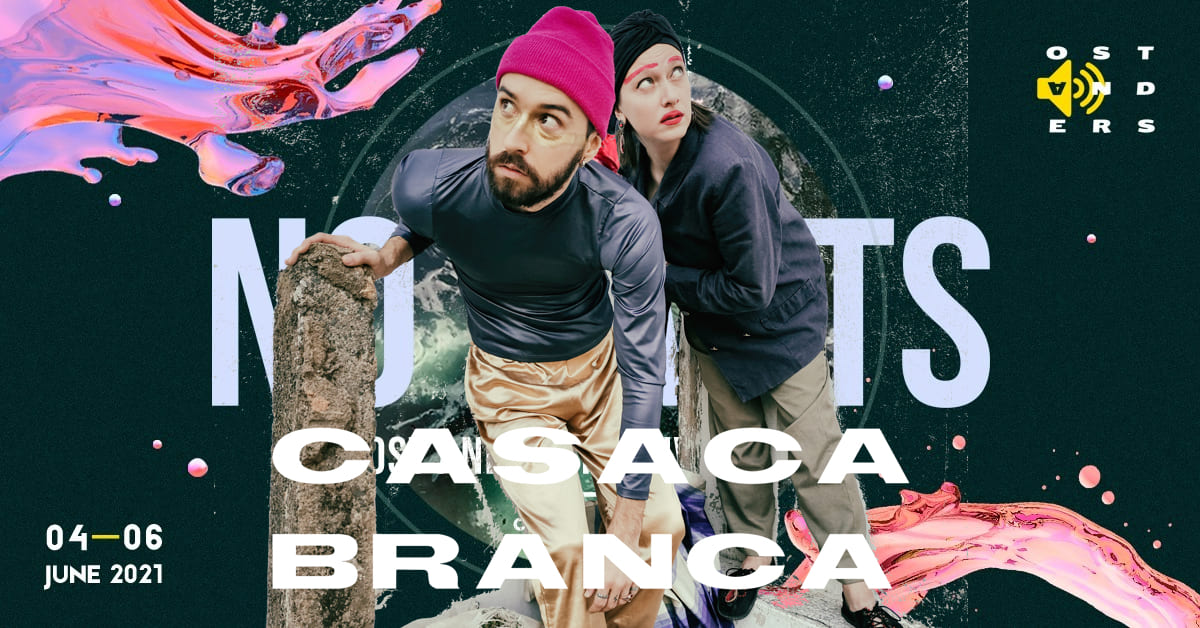 Event Details

Casaca Branca is a virtual audio-visual experiment by Lena Kilina (@kilbilina) and Anderson Kaltner (@andersonkaltner), the dynamic Russian-Brazilian art duo based in Sao Paulo. Live sound set with electronic instruments and vocal textures using a multilingual approach (Russian, Portuguese, Chinese) incorporated as a storytelling medium. The art duo takes the audience on a journey to the far corners of the world to discover the magic of the storytelling through the audio and spoken word components. While the physical distances are large, the imagined distances are shorter, similar to how the virtual worlds increasingly connect us.

Lena Kilina
Russian sinologist, sound and performing artist. PhD in the field of visual anthropology and urbanism about Brazil and China. Ambassador of the Shanghai World Music School. Member of the two art collectives: |Autoturk|and |The Mainline Group|. Art researcher of the Institute of Public Art and Institute of International Arts Management (Spain).

Anderson Kaltner
Brazilian audio-visual artist, educator and producer. His research area focuses on the themes of sound ecology, ancestry and technologies. The artistic interdisciplinary practice includes sound art, music production, composition, performance, multimedia installations, sonicscapes. Degree in Philosophy and ongoing MA research in Music and sound art (UNICAMP). In 2020 launched his first EP ANA / KATA, on the NFTR (NO FUTURE) label.
Virtual Event Details
RUN
Event has already taken place!