SVETA BEN & GALYA CHIKISS
19may8:00 pm10:00 pmSVETA BEN & GALYA CHIKISSberlin based Belarusian duo
Time

(Friday) 8:00 pm - 10:00 pm(GMT+02:00) View in my time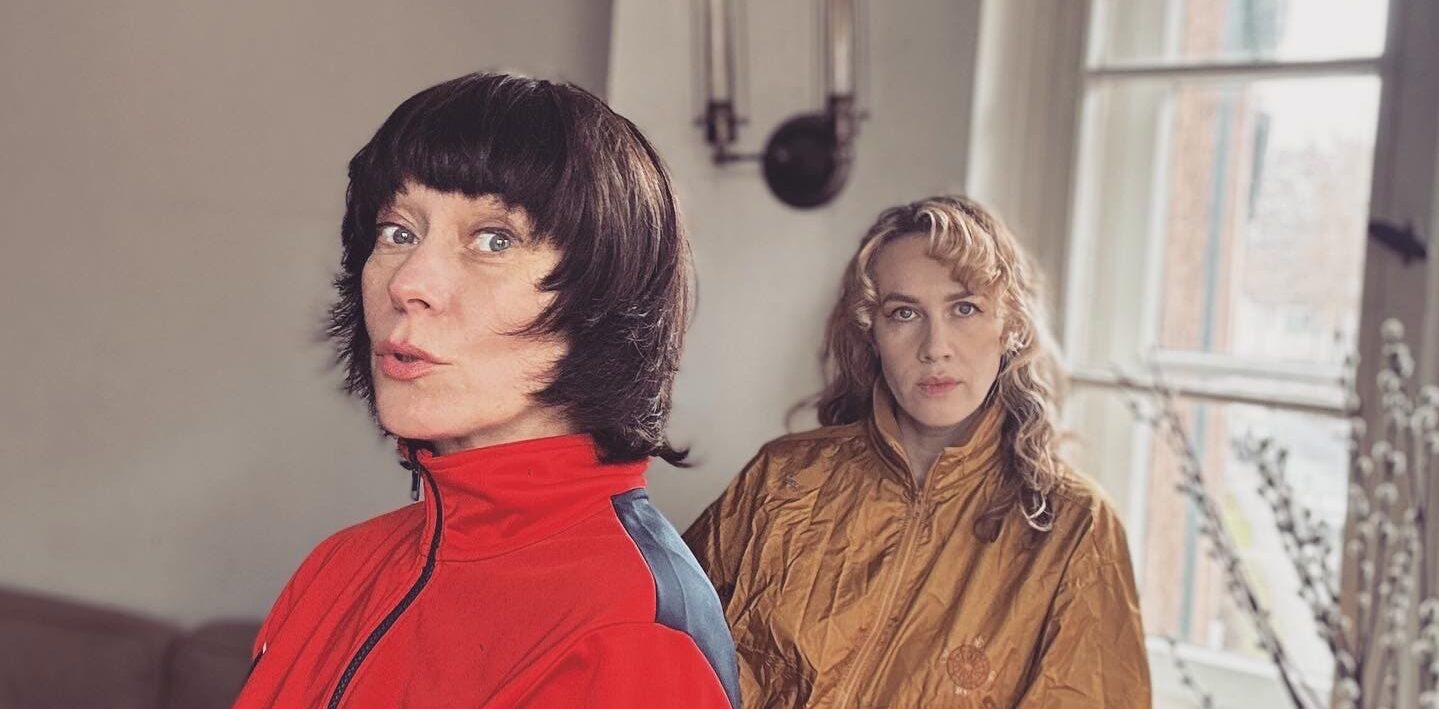 Event Details

Sveta Ben and Galya Chikiss performing on Friday, May 19th at Ost Anders Festival 2023 #human/#machine in Kulturwerkstatt Auf AEG, Nürnberg.

(EN)
A collaboration of two Belarusian avant scene legends, Sveta Ben (ex-"Silver Wedding") and Galina Ozeran (Chikiss), two artists with affluent creative backgrounds. Within the new duet, Sveta is responsible for poetry and music, while Galya is an arrangements and sound production wizard. The first joint album "Приём!" was released on 16.12.2022. In the concert performances of the project there is a whole range of emotions – from hopeless despair to desperate hope.

(RU)
Полноформатная коллаборация двух легенд беларусской сцены Светы Бень (экс-"Серебряная свадьба") и Гали Чикис (Chikiss), артисток с очень разносторонним творческим бэкграундом. В новом дуэте Света отвечает за стихи и песни, а Галя за аранжировки и саунд-продюсирование. Первый альбом проекта под названием "Приём!" был записан в Берлине и увидел свет 16 декабря 2022 года.
В концертных выступлениях проекта целая гамма эмоций — от безнадежного отчаяния до отчаянной надежды.
———-

4 Tage Festival Pass im Vorverkauf auf nashe.de

Abendkasse Freitag : 12 Euro.

Diese Veranstaltung wird unterstützt von Kulturbüro Muggenhof / Amt für Kultur und Freizeit, sowie Geschäftsbereich Kultur der Stadt Nürnberg

Veranstalter : Global Art Nürnberg e.V.